Barbucine
Crunchy and crispy salad!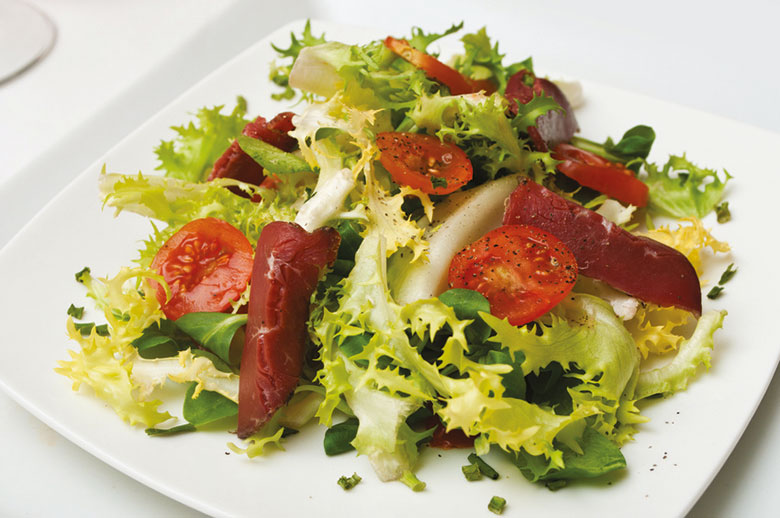 Barbucine
Barbucine is a salad that is part of the chicory family. Much appreciated in the past, today it is restored to the taste of the day with a softened flavor to better meet the expectations of the consumer.
To make the most of the finesse of its taste and crispness, the Barbucine is eaten in salad or braised in a skillet.
The Barbucine is packaged in a rigid tray for a better presentation. A microperforated freshness bag envelopes them to prolong their preservation.