Our commitments
From fields to consumers, we are committed to quality
---
Our producer group invests in a quality approach on a daily basis across all the chain.
"Discover our brand new Prestige website, designed specifically to tell you about our business and our products... our Prestige endives, cultivated with passion and benefiting from all our know-how. We are proud of it as we are proud to be «endiviers» and to share with you the fruit of our work, reflecting our values..."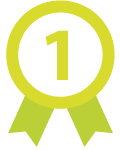 Our commitments as producers...
What unites us in our PRIM'SANTERRE group is the desire to showcase our know-how and experience in endive culture for several generations. An almost ancestral know-how combined with modern production techniques, allowing our group today to offer a natural endive, widely appreciated by a large number of consumers. Our recent innovations allow us to offer you a wide variety of homogeneous and regular endives.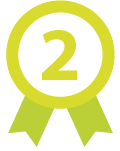 A recognized quality...
The quality of our endives has been recognized and rewarded by the regional labels «Terroirs Hauts-de-France» and «Saveurs en Or» guarantee of an authentic and tasty product.
Submitted each year to a jury of restoration professionals, our Prestige endives are particularly well rated, for their taste and organoleptic generosities. And at the accreditation committee, our Prestige endives were given a score of 18 out of 20.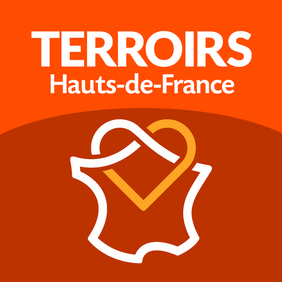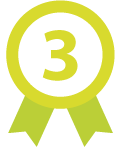 A certified quality...
The GLOBALGAP framework is mainly designed to reassure consumers about the way food products are developed on the farm, minimizing the harmful impacts of agricultural activities on the environment, reducing the use of chemical inputs and ensuring a responsible approach to the health and safety of workers and animal welfare.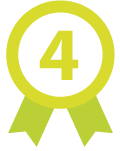 The traceability of our products...
Our Prestige endives are fully traceable, with control at all stages of production, and rigorous monitoring of the specifications. The latter defines and guarantees the quality of our production but also its origin. You are thus assured of finding on your table the flavors of our region.