The endive Carmine
The endive that is eaten first with the eyes!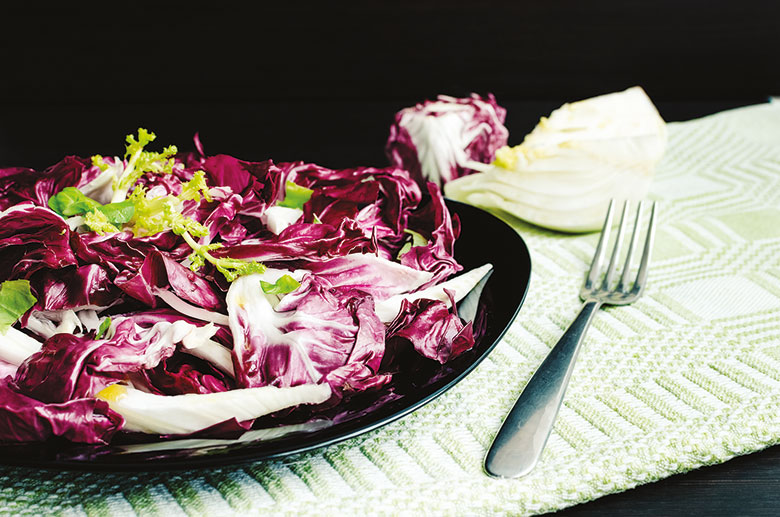 The endive Carmine
Seductive in its beautiful red dress, Carmine is a endive that combines the crunch with a subtle taste of hazelnut. Carmine is a salad intended for raw consumption, which can be self-sufficient.
Carmine can be accompanied by raw ham, cheese, apples or smoked salmon.
Carmine are packaged by 4 in a rigid tray for a better presentation. A microperforated freshness bag envelopes them to prolong their preservation.